July 20, 2023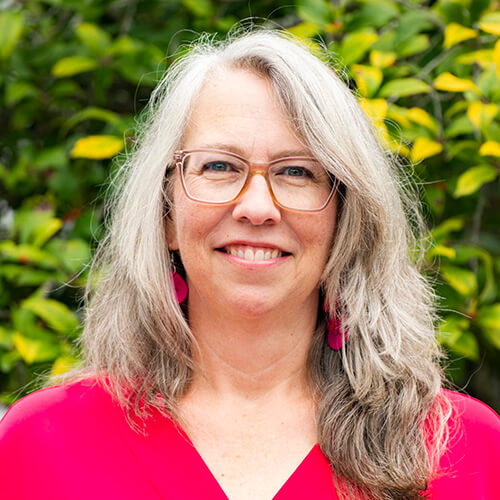 Leigh W.
As a US Foods employee and 20+ year Zebulon resident, I'm involved with the Zebulon Chamber to serve my community. Whether it's connecting with new members or continuing to strengthen established relationships, the Chamber is the perfect place to network, meet new friends, and make essential connections.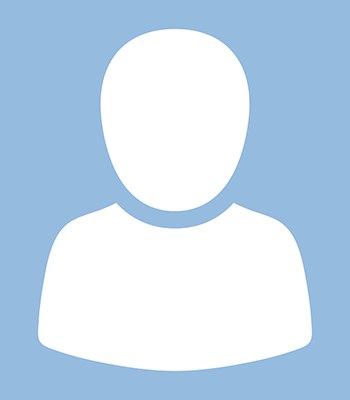 Melonie B.
GSK is a trusted member of the Zebulon community; we are committed to fostering relationships and maintaining a local footprint. As the largest employer in the community, we are committed to Zebulon and are honored to partner with the Chamber to continue to make Zebulon a great place to live and work.
Tom S. & John S.
The Zebulon Chamber is a great business development partner. As active members since we started our business, the Chamber has played a key role in our growth and success. Through regular participation in networking and business development events, we've built professional relationships that expanded our network of suppliers of goods and services as well as our customer base. The Chamber also keeps us abreast of local and state governmental activities.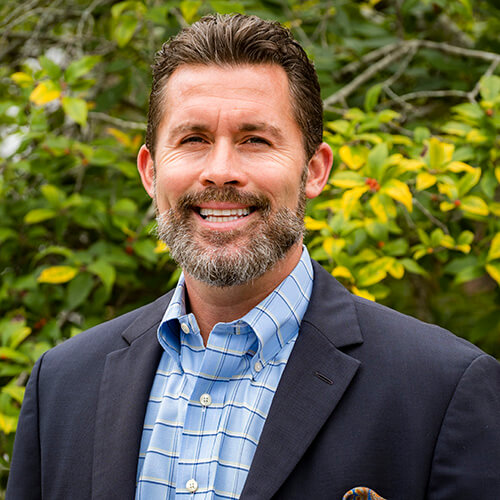 Brandon M.
The Zebulon Chamber of Commerce is the gateway into the local community. When we joined, the organization provided our business with instant connections and resources that were critical to opening. Now we have numerous business-to-business relationships and support vendors in town, most of which we started via networking at Chamber events. Our business is a few steps ahead in our projections thanks in part to joining the Chamber.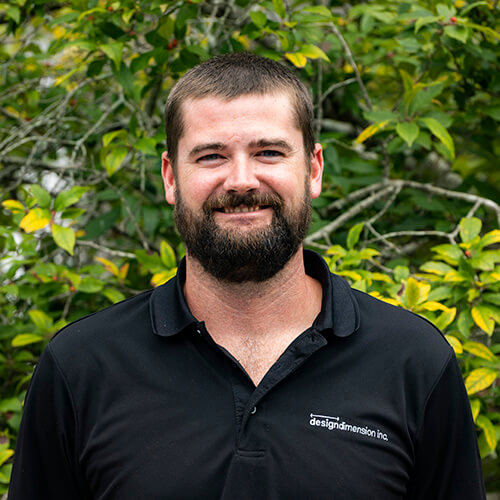 Hunter R.
The Chamber of Commerce was our first touchpoint in Zebulon as we began the search to relocate our business from downtown Raleigh. We were immediately impressed with the personable connections made with the Chamber staff. They directly influenced our decision to move to Downtown Zebulon. Since then, the Chamber has provided us many opportunities to meet other like-minded partners and creative types.